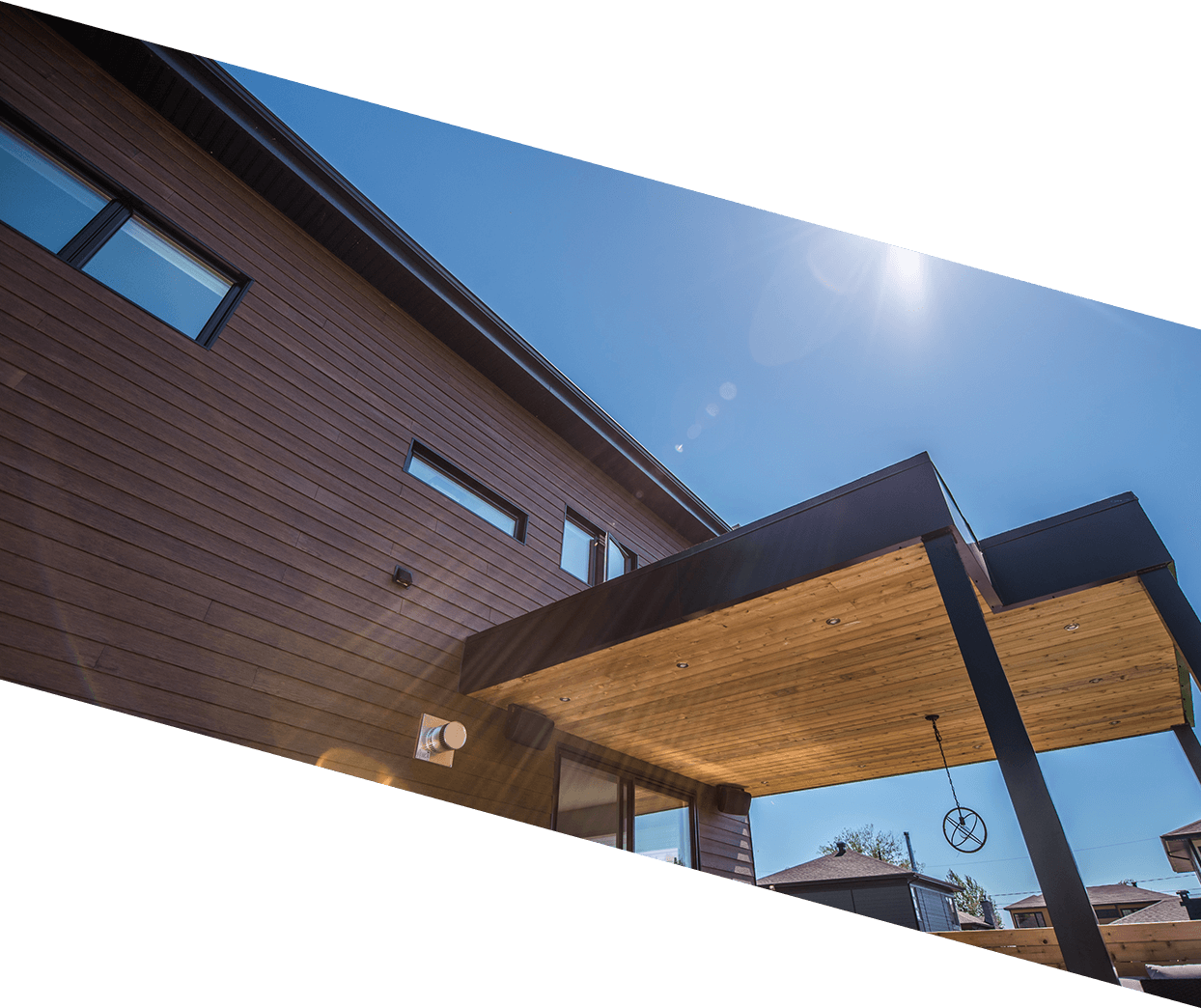 Metal flashings
We bend metal flashings for all kinds of projects. Whether commercial or residential, we can carry out your requests.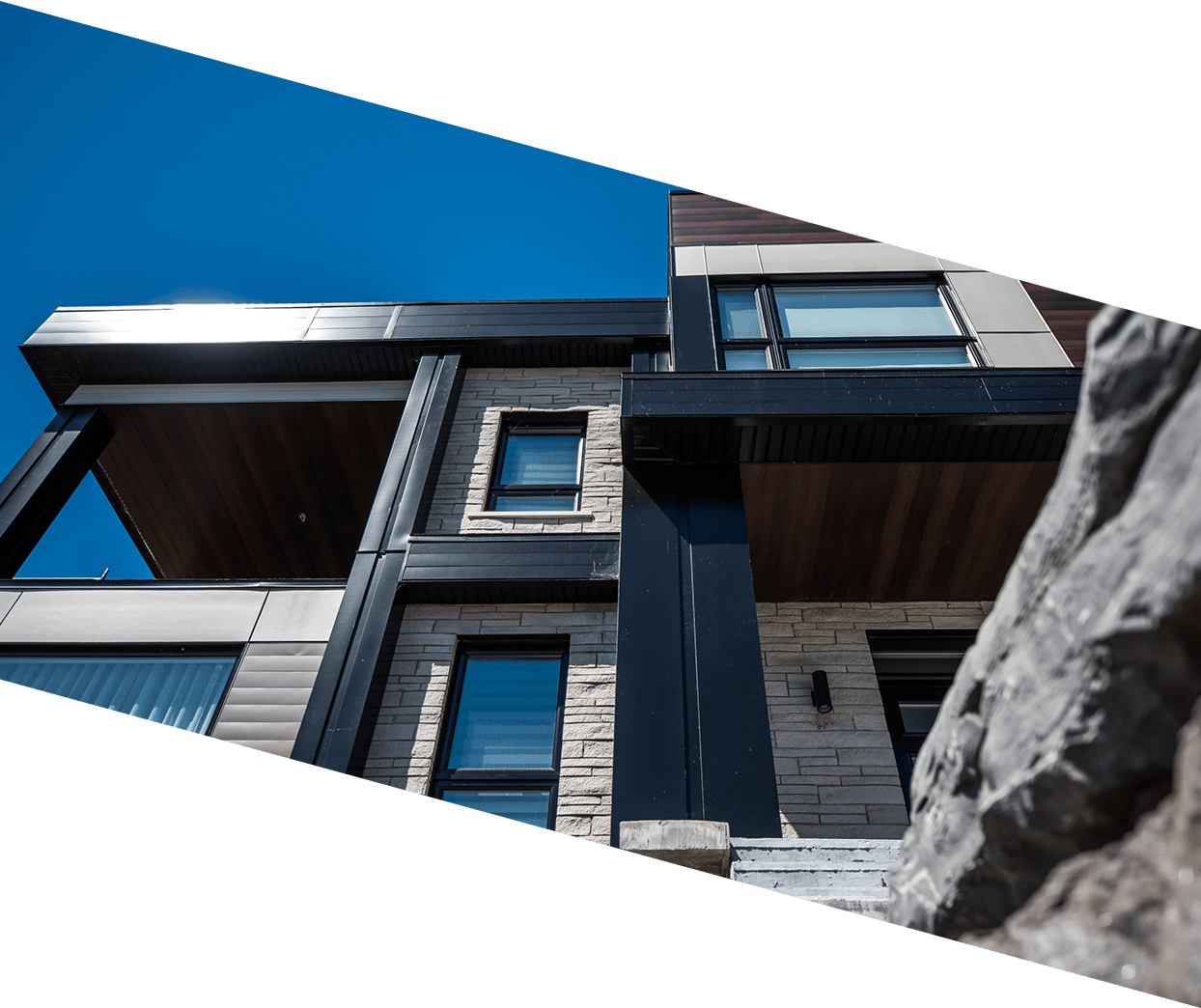 Metal Siding of all Kinds
We make several types of custom-made metallic sidings designed for the building envelope, available in several colors according to your needs.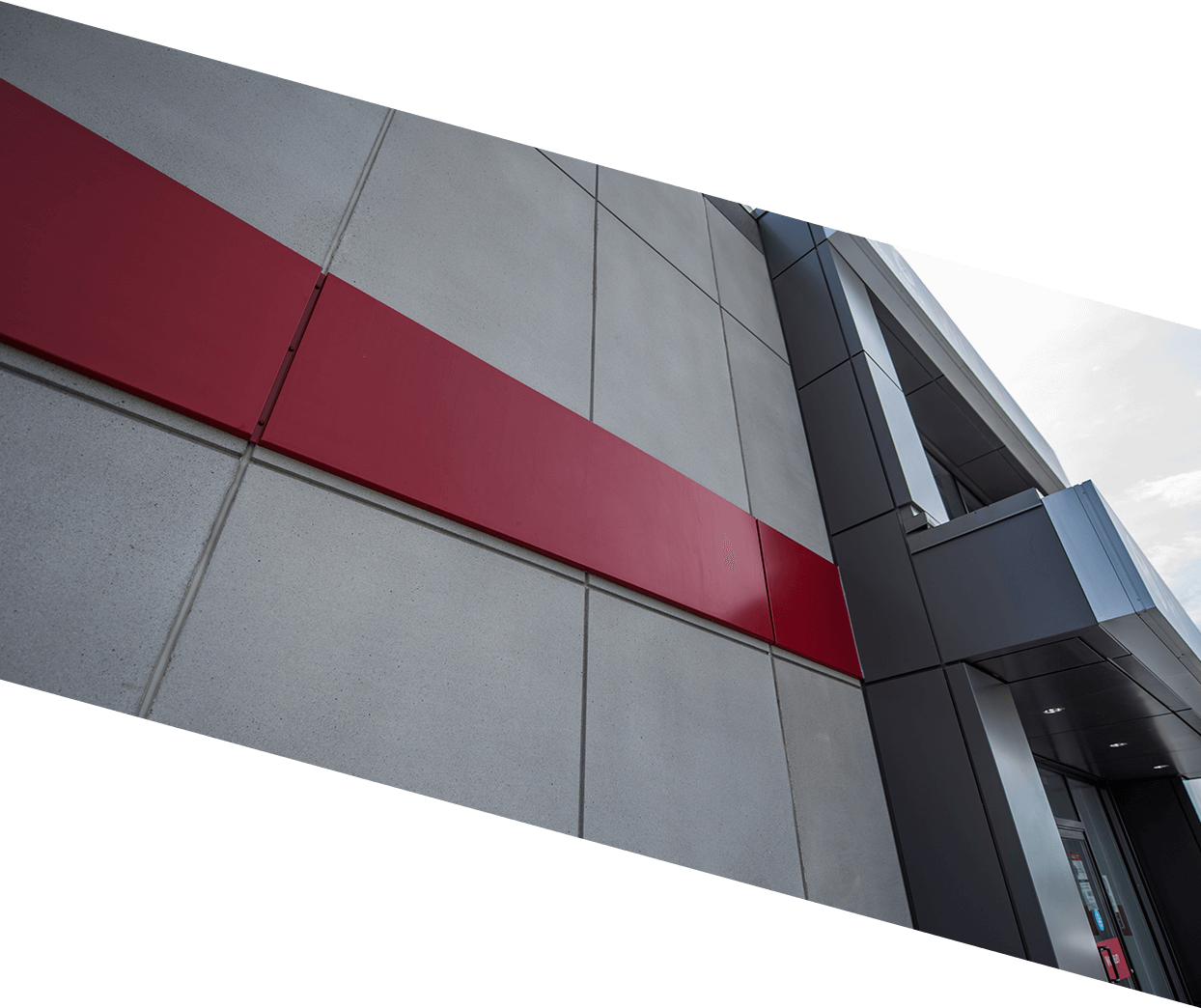 We bend several types of metals
We work all types of metal sheet; steels; pre-painted, electrogalvanised, galvanized, stainless and aluminum. We have all the equipment and tools for your projects.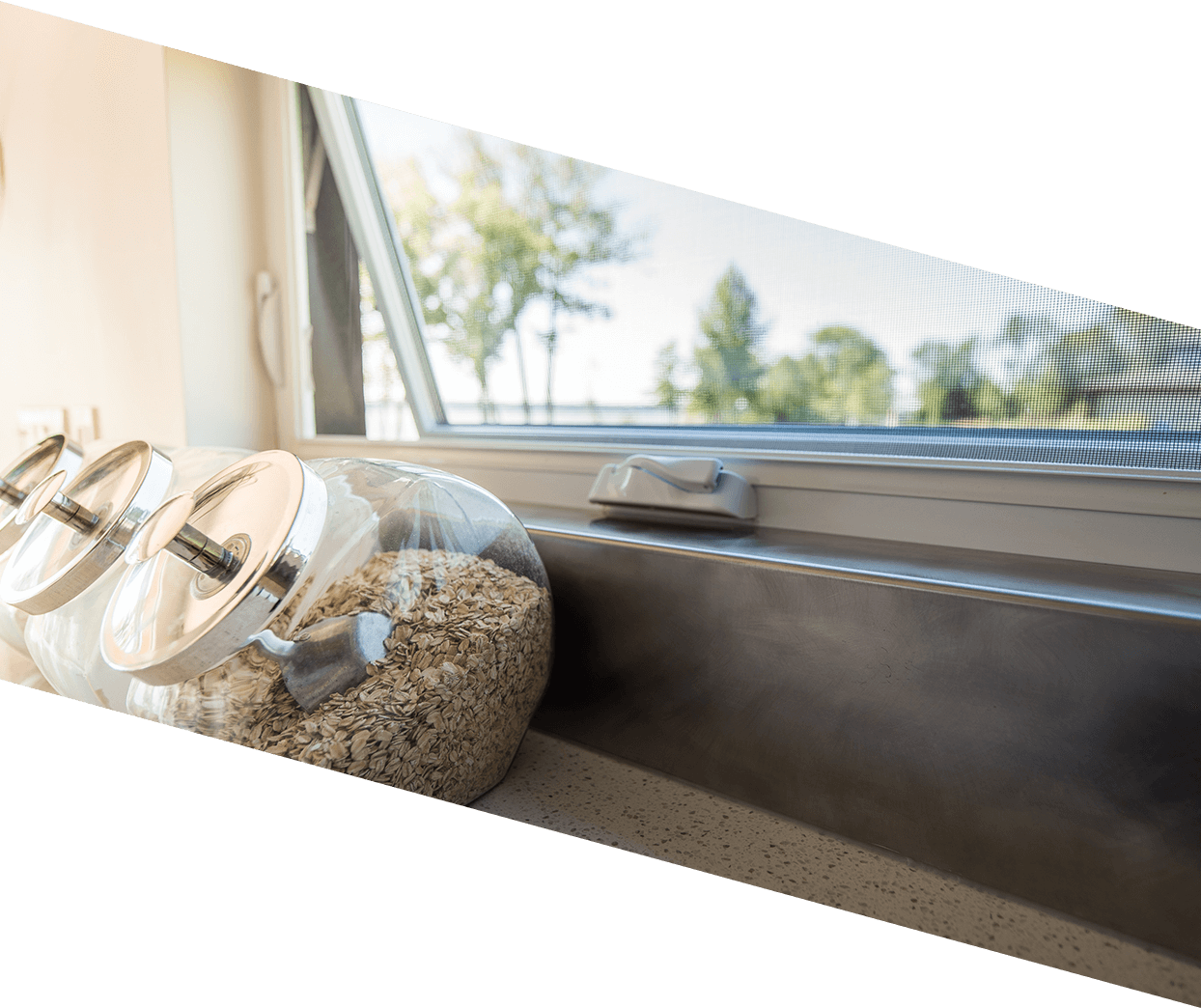 We can help you in the realization of residential accessories
StyroPlyo is the ideal partner to help you realize your basic projects or with a more complex designs.
Since 2015
StyroPlyo is a young company which belongs to the Styro family. Working in the field of metal sheet processing, this new division was founded in 2015 to complement Styro's service offering.
Award Winner of Laureat 2016
Proud winner of the local Laureat 2016 Award for the Osentreprendre Challenge, the aspect of creating a new company, operations, transformation and production, StyroPlyo is an inspiration to the younger generation.
Our Products and Services
Styro Plyo offers its expertise and its dynamism in realizing all tailor-made types of metal accessories for your projects. Our technicians can rely on state-of-the-art equipment to achieve angular or crushed folds.
Ask our experts for a quote
You have a projet requiring sheet metal folding? We invite you to complete the submission form on your right. One of our technicians will be happy to contact you.
Experts in Precision Folding
In our workshop, we work with several types of metal sheets and will complete all your projects of folding with precision and a constant quality of the made pieces. Whether they are complex or in large amounts.
See all our models