Regular Products
We have an inventory of food grade panels, approved by the Canadian Fook Inspection Agency (CFIA), adapted for installations on walls and ceilings.
Special Orders
Architectural insulated panels offers a multitude of possibilities for your new construction or renovation projects. Several combinations are possible.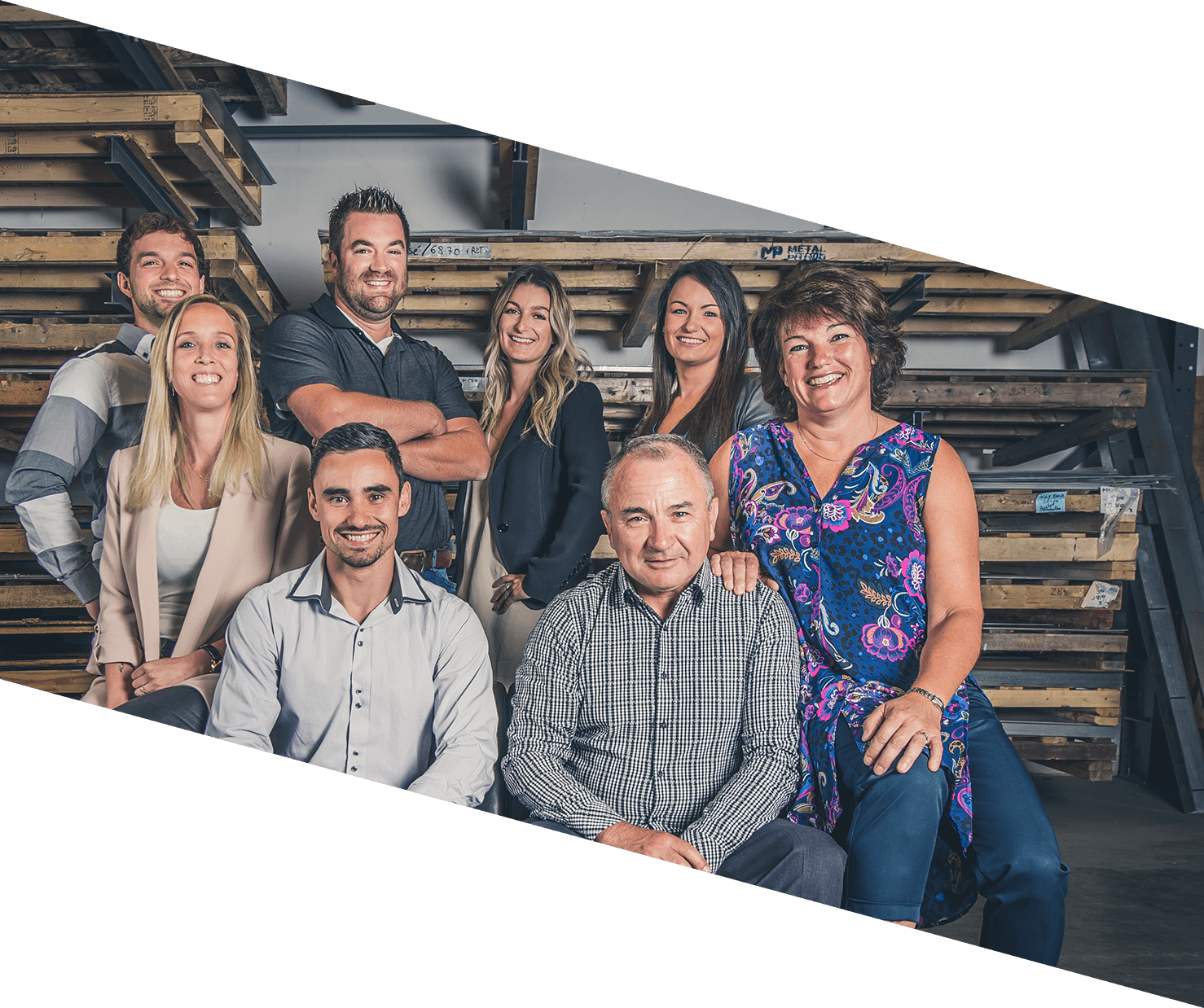 Our experts are at your service
Styro guarantees fast and professional installation, respectful to the standards of the industry. Your complete satisfaction is important to us. This is why, we offer quality customer service. It is our pleasure to answer any questions and/or help solve any problems you may have.
Learn more